1937 Murray Ave,
Pittsburgh, PA 15217
(412) 449-9833
Try Dobra's signature CBD teas! You can purchase Immortal Tortoise CBD tinctures & honey sticks here while you enjoy their mouthwatering vegetarian cuisine and exotic tea collection.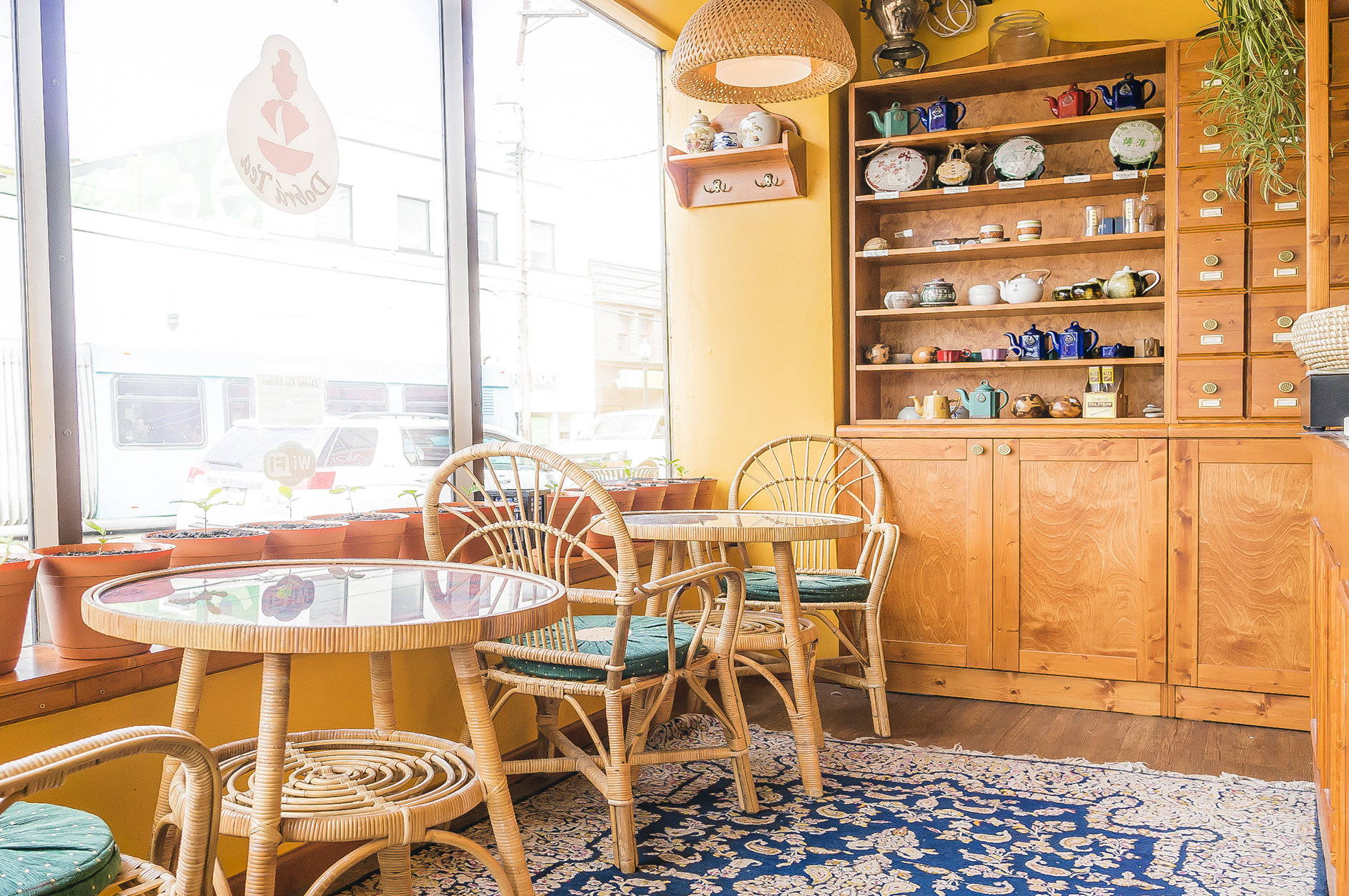 ---
33 Graeme St,
Pittsburgh, PA 15222
(412) 904-3098
Enjoy a delicious, lightly sweetened, effervescent fermented tea drink called Kombucha straight from the tap at this one of a kind barroom in the heart of Downtown. Have a cocktail, purchase Immortal Tortoise CBD, take home a growler of hand crafted Kombucha, or shop for locally sourced gifts and treats.